Avoid these things to eat in case of diarrhea, otherwise the problem will increase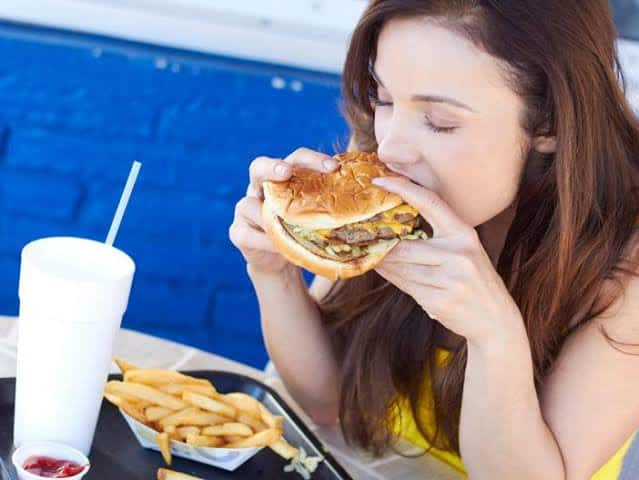 In the summer season, carelessness in food and drink can take a toll on your health. Food spoils very quickly in this season. In such a situation, eating old and kept stale food sometimes worsens the health. Many times, even after eating things kept in the sun, there is a problem of diarrhea and vomiting. In such a situation, you should take great care of your diet. Due to diarrhea and vomiting, the body becomes weak and there is a lack of water. Dehydration leads to many other problems. If you are having diarrhea then some things should not be eaten at all. You should avoid these things if you have diarrhea.
what not to eat when you have diarrhea
1- Spicy food- If you are facing the problem of vomiting and diarrhea, then first of all you should take precaution in eating and drinking. You should avoid spicy food. This type of food spoils the stomach and digestive system.
2- Fried things- You should not eat too much oily or fatty food when you have diarrhea. By eating more oily things, the problem of stomach irritation and indigestion starts increasing. Due to diarrhea, the digestion process is already weak, so you should consume boiled vegetables or lean protein.
3- Avoid sweet things- You should not eat too much sweets in case of vomiting and diarrhea. When sugar reaches the intestines, it affects the sensitive bacteria. This can worsen the condition of the patient suffering from diarrhea. Therefore, do not eat too much sweet juices and sweets. Artificial sweetener should also not be used in case of diarrhea.
4- Do not eat fiber-rich things- In case of stomach upset, you should eat less fiber things. Due to this the digestion process gets faster and diarrhea is not cured. You should not eat more whole grains, rice and bread, seeds and dry fruits in the food. Fiber is found in these things.