Change your diet if you have these problems in the body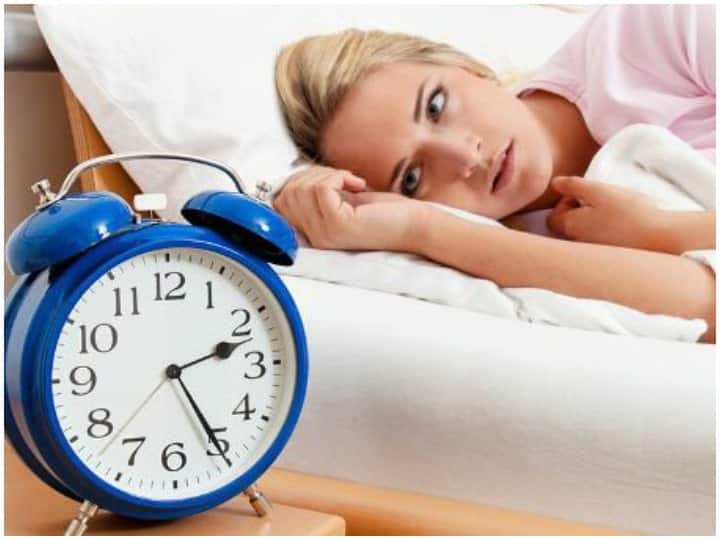 Food is not only our need but also a means of giving energy to our body. Not only this, it also helps in running the functioning of your body properly. Whatever we eat has a direct effect on our body, but it is seen that sometimes people take care of their selfishness. Ignore health and also start consuming unhealthy food. This gives a direct indication that we should change our diet. Due to poor diet, we may have to face problems related to our body. Paying attention to your diet becomes very important in such a situation, so let's know how you can know that whatever food you are consuming is right or not.
Not sleeping well at night Usually, due to the fatigue of the whole day, everyone gets sleepy at night. On the other hand, there are some people who do not sleep even after being tired at night. The reason for this can also be your food and drink. If you use energy drink chocolate or mouth freshener more then tell you. Be aware that it contains caffeine which can also cause you trouble sleeping. That is why it is important that you do not consume any such thing in the evening. Completely eliminate all such food items from your diet. If you want, you can consume a glass of warm milk at night. This will make you sleep well.
feeling tired-If you are feeling tired in the body, then it directly indicates that it is necessary for you to pay attention to your diet because consuming too much junk food, fast food, process food creates problems for you. A diet high in carbohydrates and sugar boosts your energy immediately, but later on, if your blood sugar level drops, you feel very tired. Therefore, stay away from such foods as much as possible and pay attention to your healthy diet.
dry skin-If dryness is clearly visible on your body, then it directly indicates that there is a lack of water in your body. Water is as important for our body as food but people usually drink water only when they are thirsty. While this should not be done. Lack of water not only causes dryness in the skin but also leads to headache and other problems. That's why you should keep drinking water. Especially in these days of summer in which you may also have a problem of de-hydration.
Problems related to the digestive system-If you are suffering from constipation or any type of stomach related problem, then it becomes necessary to change your diet. Some people do not take enough fiber in their diet, due to which they get stomach related diseases. If the same is happening to you, then definitely include fiber rich foods in your diet. You will definitely get benefits by consuming apples, oranges, cucumbers etc.