Ginger is beneficial for hair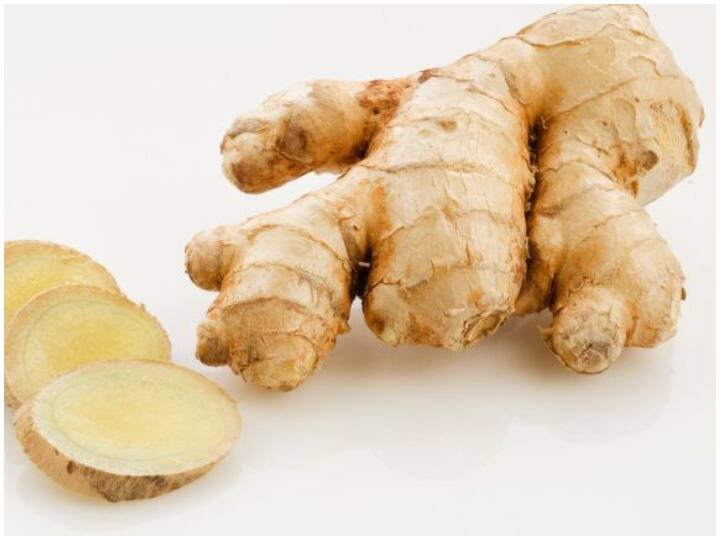 Ginger juice– If you have dandruff problem then you can use ginger juice. You  Apply ginger juice on your scalp, it not only controls your pH level but also improves blood circulation.
Ginger Shampoo –If you can easily apply ginger on the scalp of your hair  If you want, then this can be the easiest way. For this, you take a little sulfate free shampoo and mix a spoonful of ginger juice in it. Now mix it and clean your hair with it. The shampoo will not only get rid of dandruff but also clean the hair from any other dirt.
Ginger Oil-Ginger oil can also be healthy for your hair. If your scalp skin is sensitive and you are hesitant to apply ginger juice directly, then you can also use oil. For this, you have to lightly heat any carrier oil like coconut oil and now add ginger  Add a few drops of essential oil and mix it. Now massage it well on your scalp. Apart from this, you can also grate ginger and put it in any hair oil and leave it for a few days after mixing it. You  Can use it regularly.
Ginger Hair Rinse -You can make hair rinse with the help of ginger, it will not only bring shine to your hair but will also treat dandruff well. For this, add a spoonful of apple cider, vinegar and ginger juice to a cup of rice water and mix it well. Now after washing your hair, rinse it with this water.