Hair Styling Tips: Choose a haircut according to your face like this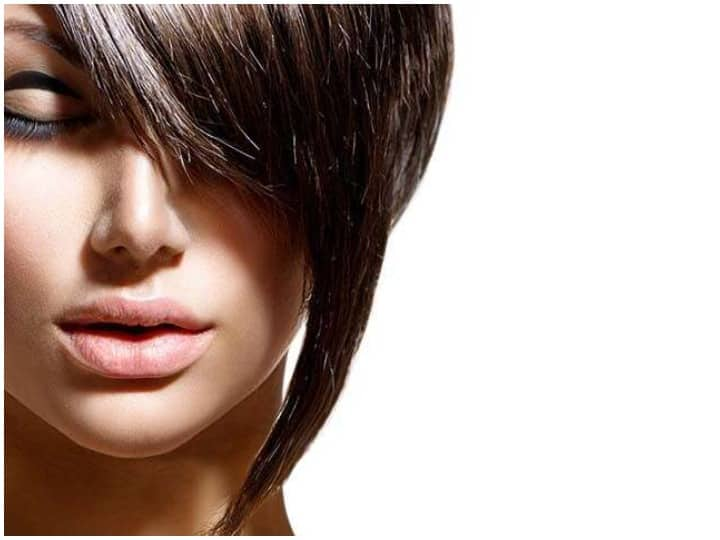 When there is a hairstyle according to the face, then the face looks even better. A right haircut can give good coverage to your face. But finding such hairstyle becomes a bit difficult. For example, if you have a round face, then you need a hairstyle that can give a lighter look to your face.
Beach Waves-You can try this hairstyle on any occasion. It is also very easy to make this hairstyle. This hairstyle helps to make your face look slim. The special thing about this hairstyle is that you can make it yourself at home.
pixie cut-This hairstyle can give you a cute look. If you have short hair, then you can also choose this hairstyle. You can make a pixie cut hairstyle with a fuller bang, it will give a lighter look to your face. Whose face is heart shape, then this hairstyle will be perfect for these people.
fringe bangs-If your face is round then you can opt for fringe bangs. Also, those who have long hair can also choose this hairstyle. Let us tell you that there are many types of bangs, you can choose them according to your wish.
bob cut hairstyleYou must have heard a little bit about this hairstyle. If your face is chubby and your hair is straight, then you can choose this hairstyle. Keep in mind that if your hair is wavy or curly, then you should not choose this hairstyle. You can try bob cut with razor cut fusion.