Heaviness and irritability in the head? These 3 Ayurvedic medicines are special for you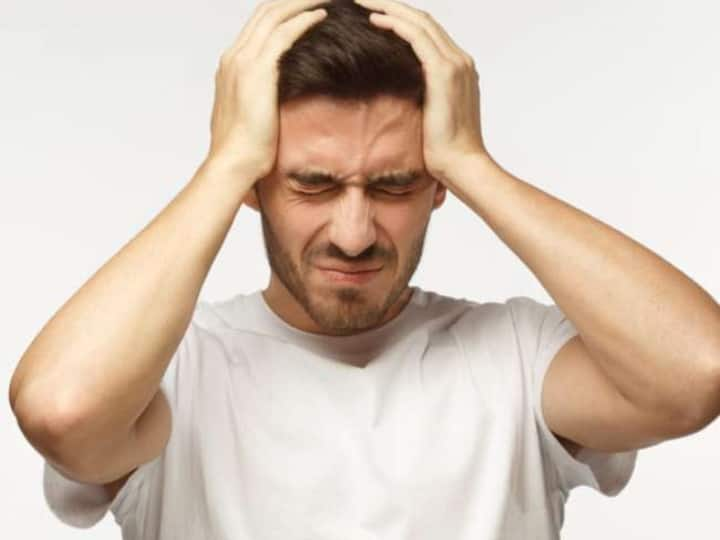 Problems like heaviness of the head, mental fatigue, irritability, anger, nervousness and lack of desire to do after anyone are signs that you need to pay attention to your brain health. Also, you need to work on your emotional health. All these problems can be due to many different reasons, but by taking any one of the three Ayurvedic medicines mentioned here, you can get complete freedom from these mental disorders…
due to mental fatigue
The causes of mental fatigue can vary from person to person. For example, prolonged illness, prolonged use of drugs, exposure to very stressful situations, any trauma, etc.
These ayurvedic medicines are very effective
Whatever be the reason for your mental fatigue or mental disorders, these three Ayurvedic medicines will give you relief from every problem...
Ashwagandha is such a divine medicine, which can completely save from mental disorders. It is not necessary that this medicine should be consumed only during illness. Rather you can always use it to stay active and stress free.
Brahmi is a memory enhancer, relieves mental fatigue and helps in maintaining hormonal balance. If the stress of work is high or there is a problem in remembering things, then you must consume Brahmi. School going children should also be fed Brahmi.
Shankhpushpi is a medicine that makes the mind sharp. Its consumption gives freshness to both body and mind. Due to its medicinal properties, both the syrup and health tonic made from it are good for health.
Other ways to avoid mental fatigue
Reduce caffeine intake. For this, drink less tea and coffee.
Meditation and yoga are very beneficial in removing mental fatigue. Make sure to get 7 to 8 hours of sleep every day.