How to remove blackness of neck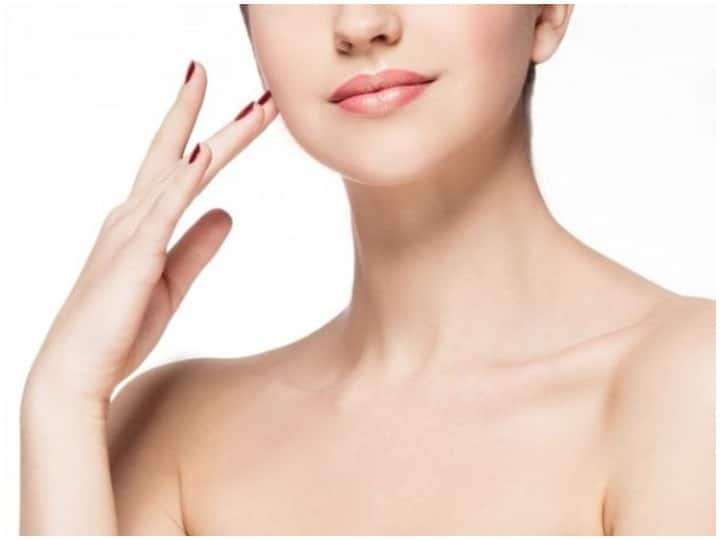 The way we take care of our face, in the same way it becomes very important for us to take care of our whole body. Just looking beautiful on the face does not affect our whole body. Keeping every part of the body clean is as important as the face. In such a situation, our neck is such a part that many times we get left behind in the matter of cleanliness. Due to which our neck starts looking dirty. By the way, the reason for the blackness of the neck can also be dehydration, tanning. Many people also use the products of the market to remove the blackness of their neck. Even doing this does not make any difference to us. Therefore, instead of using these expensive products, you can use home products.
Cucumber, Aloe Vera Gel and Rose Water
Material ,
2 tbsp cucumber juice
1 tbsp aloe vera gel
One teaspoon rose water.
Method-Mix these three ingredients in a bowl. Apply this mixture on your neck with the help of a cotton ball. It would be good for you to apply it on your neck at night and leave it like this overnight. Apply this mixture regularly on the neck in the morning and before sleeping at night. You will definitely get good results.
Turmeric, Besan and Curd
Material –
one tablespoon besan
one teaspoon curd
a pinch of turmeric
Method –Mix all the three ingredients in a bowl and prepare a thick paste. Apply it on your neck, remember that it should not dry on the neck. You can use this ubtan daily. This can give you a good result.
Tomato juice and coffee powder
Material –
one tablespoon tomato juice
one teaspoon coffee powder
Method –To make this pack, mix coffee powder with tomato juice and scrub it. Cleanse the neck with the help of this scrub. After two to three minutes, clean it from the neck.