Now there is no need to go to the gym for summer body goals, you can do workouts even at home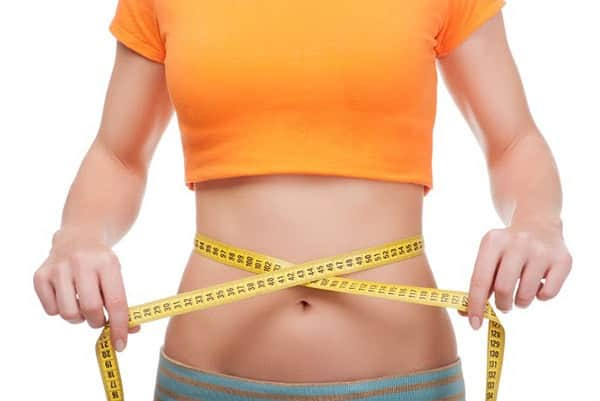 Today in this run-of-the-mill life, we do not get time to keep our body fit or else we are not able to go to the gym continuously to fit our body. Due to which our body does not remain fit, but if you want, you can make a great body even with workouts at home.
If you are just starting your fitness journey or have returned to the exercise routine after a long time, then it is not necessary that you should start with heavy exercises. Exercise is necessary to stay fit, but it does not mean that you should start with all the difficult exercises from weight lifting. Let us tell you that you can do workouts while sitting on your bed and this workout will also help in shaping your abs.
crunches
Crunches help build your muscles. This exercise is very popular to get six-pack abs. Along with this, your core gets strength and the obliques along with the lower back muscles are also strong. Let's learn how to do it sitting.
How to do crunches
First of all, sit on the ground and make a gap between your legs and sit by shaving them.
Now keep your hands behind your head and keep in mind that your waist is straight.
After this, slowly go backwards and stay 2-3 inches above the ground.
After staying in this position for some time, come back to your normal position.
chair exercise
This exercise is beneficial for you in many ways. It gives flexible and strengthening to your upper and lower body. Chair exercises can strengthen everything from core muscles and glutes to lower and upper back, legs and arms. Also, there will be no risk of doing it.
how to do chair exercise
First of all, sit straight on a chair.
After this, now rest your hands on the edge of the chair and keep the hands straight.
Now get up from the chair and do sit-ups down. Just don't sit down completely while sitting down.
Stay in this position for a few seconds and then sit back on the chair.
Repeat this 20 times and do 3 reps of this exercise.
russian twist
The Russian twist strengthens your core, obliques and spine. Along with strengthening your abs muscles, this exercise can tone your waistline and improve your posture.
how to do russian twist
Lay a yoga mat on the ground and sit on it.
Bend your legs at the knees and raise them slightly upwards. Keep in mind that your legs are sticking together and straight.
Now keep a 2 kg dumbbell or exercise ball in your hands and twist first on the left and then on the right side.
This position will be like a boat. While doing this, keep your back straight.
Repeat this exercise 30 times. If you want, you can also take a little break in between.
So instead of going to the gym this summer, take out some time at home and try this workout regime, and make abs at home.