Right way to eat kiwi fruit, you will get double benefit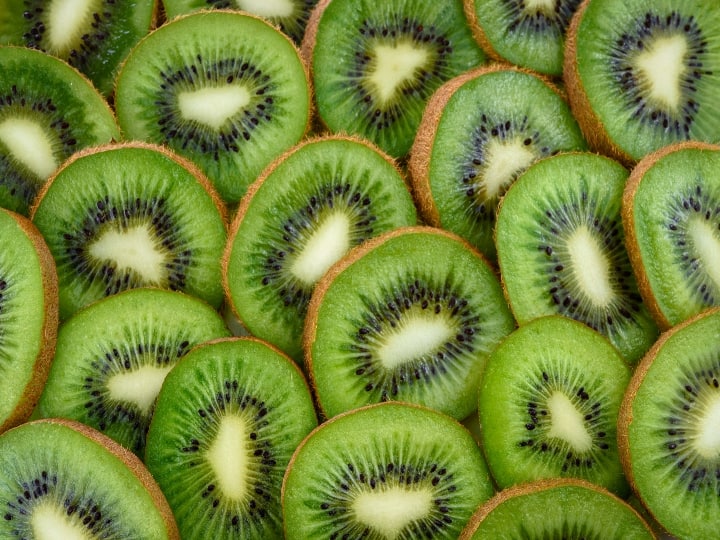 Kiwi Fruit Benefits: Kiwi fruit is more commonly used on smoothies, ice cream, cakes and pastries etc. Because the sour-sweet and succulent taste of kiwi makes these foods more yummy. Kiwi is also used in kiwi juice and fruit salad. This fruit is very healthy. It should be consumed especially by those people who have problems with dehydration and dryness in the skin. Along with this, this fruit is also very beneficial in removing physical weakness. Because this fruit is rich in potassium.
benefits of eating kiwi
In the time of corona infection, the need to eat kiwi increases even more. Because this fruit is included in those selected fruits, in which Vitamin-C is found in abundance. That is, if you are bored of eating orange, seasonal, lemon etc., then you can consume kiwi every day. Eating a kiwi daily works to increase your immunity. Now let's talk about the right way to eat kiwi.
right way to eat kiwi
Kiwi fruit does not look very attractive like other fruits. Its upper skin is brown i.e. brown and it has a lot of hair. That's why most people eat kiwi peeled. However, by doing this, you are able to take only half of the properties of kiwi. Because the kiwi peel, which does not look attractive, is very healthy. Being fiber rich, it improves your digestion. This keeps your stomach clean. If there is a problem related to cholesterol, then you must consume kiwi with its peel.
How to eat peel?
Due to the hairy texture, it may be difficult for you to eat kiwi peel. Therefore, first of all, peel the kiwi peel with light hands through a fine knife. This will remove the kiwi hair and now you wash it with water.
Now while cutting kiwi, cut it into round slices with peel and consume it. With this, there will not be any significant change in your taste and you will get the benefit of double qualities of kiwi. Even while decorating your smoothie, you should cut it with the peel. This will help make its look stand out as well.