Stress will go away and you will feel very light, 3 easy ways to de-stress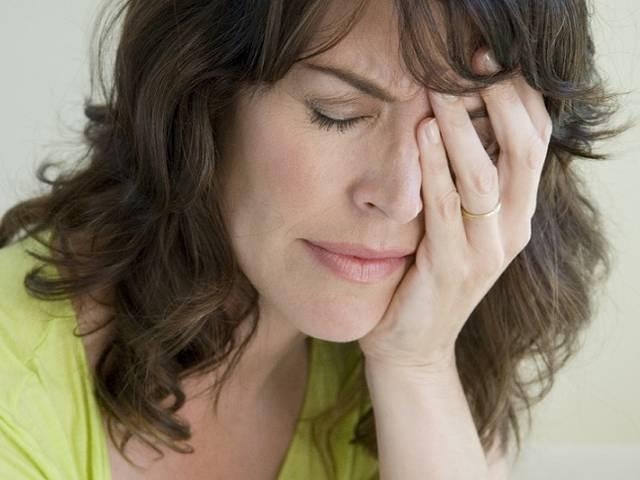 Stress has become a fact of today's life. Whether it is professional life or taking care of the house, you have to face it everywhere in one way or the other. We all know that stress affects our efficiency. When we are under stress, not only does our working speed decrease, but we are also unable to do quality work. Stress also has a bad effect on our family life. In such a situation, it becomes very important that we should know easy ways to avoid stress. So that as soon as stress dominates, we can control it immediately and enjoy a better life.
Celebrity dietician Rujuta Diwekar often brings easy health tips to her followers and gives tips to make life better through her social media accounts. Recently, Rujuta shared one such video regarding stress. He told in his video how you can reduce stress from your life in three very easy ways and make your tomorrow better. These tips are…
spend more time with yourself
take a nap in the afternoon
A healthy nap of 20 to 30 minutes is usually recommended in the afternoon. Describing the benefits of this type of nap, Rujuta Diwekar says that a short nap taken in the afternoon brings many benefits to the body. By doing this these three benefits are directly available…
helps in getting good sleep
Hope these tips given by Rujuta will go a long way in making your life better. Let us tell you that stress acts like a silent killer and it goes on hollowing out the body inside. So never let stress overwhelm you and keep yourself mentally and physically light by adopting these tips.