Sneakers are now much more than just shoes, they are real collector's items. You should know these 5 models. Plus: Here you can buy them NOW cheap!
Today, sneakers are not just cult shoes, they are real collector's items. You should definitely have one of these 5 models in your shoe closet:
Adidas Superstar – goes with every outfit
The superstar rose to worldwide fame in 1986 at a Run-DMC concert at Madison Square Garden in New York City. When thousands of fans held up their superstar sneakers to the song "My Adidas". A key moment that showed how closely music and streetwear are linked and marks the origin of all collaborations today. To this day, the puristic normcore sneaker is one of the best-selling shoes of all time and is making a huge comeback this year. In addition to many colourways, collaborations (e.g. with Prada) and special and limited editions that look good in any sneaker collection. Thanks to its reserved design, the superstar can be worn with anything and gives every outfit a relaxed look.
Vans Old Skool the skater sneaker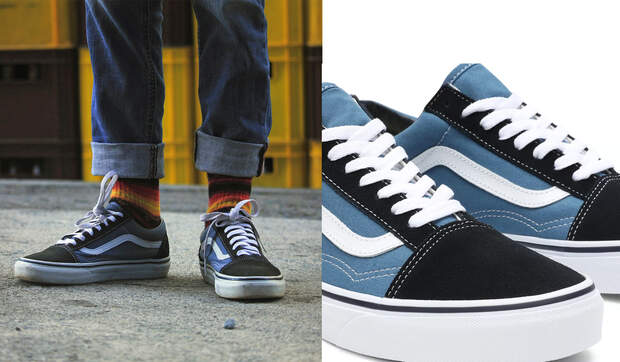 The brand from Anaheim (California) opened its first store in the 60s and released the first sneaker for skateboarders. The skate hype in the 80s made the Old Skool a classic and a symbol of a cool California surfer and skater lifestyle. The model is the perfect summer sneaker that you can easily combine with jeans and a t-shirt, even if you're not a skater or surfer.
Nike Air Force 1 – the street style classic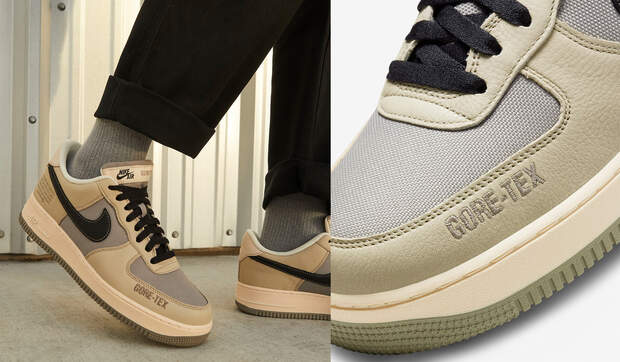 The Air Force 1 was released in 1982 as a basketball sneaker and is one of the first sports shoes with the famous Air technology in the heel area (it became visible later). Since Nike has never actively promoted this shoe, the great success came as a surprise. Triggered by the rap and hip-hop scene in Harlem, New York (hence the nickname "Uptowns"), the sneaker gained ultimate street cred. If you want to give your look an urban style, then the Air Force 1 is definitely the right choice.
Reebok Club C 85 – the retro evergreen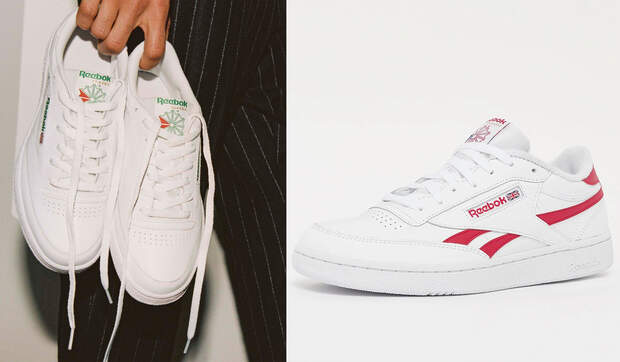 The Reebok Club C (the C stands for Champion) was launched in 1985 and was aimed exclusively at tennis players. In the mid-80s, tennis was still a sport that was more characterized by classic, reserved outfits. Hence its minimalist, narrow-cut design. The retro/normcore trend about 5 years ago brought not only Stan Smith but also Club C 85 to the fore again and thanks to collaborations with rapper Kendrick Lamar, the skateboard brand Palace and various sneaker stores, Club C has a firm foothold Won a place among sneaker fans.
Converse Chuck Taylor All Star the best-selling sneaker in the world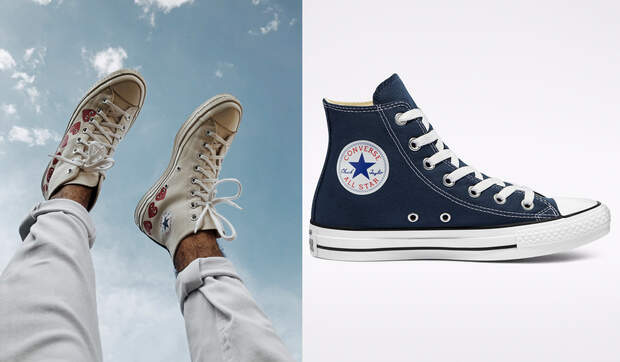 It is the best-selling sneaker of all time and probably the most copied. Everyone knows the star and the white rubber cap. We're talking about the Converse Chuck. The US brand was the first, along with Keds, to launch a basketball trainer in 1917. The Chuck All Star caught on and quickly became an icon. When superstars and style icons like James Dean and Elvis Presley wore the training shoe in everyday life, its success was unstoppable and it continues to this day. Whether punk, hipster, emo or hypebeast – everyone interprets the canvas sneaker in their own way and gives them their own style.
You don't have to join the sneaker hype and you can still score with cool shoes if you stock up your shoe closet with one or more of these 5 models. What they all have in common is a timeless design. This means that you don't take a style risk with any of the shoes.